Athletic Performance Enhancement
Hamilton Mill Family Complete Care offers special treatments and recovery programs to athletes looking to enhance or recover their athletic abilities. Our team of chiropractors and physical therapists can help you gain greater flexibility and strength so that you can achieve your full athletic potential. Natural athletic performance enhancement can be a key factor in giving an athlete that extra edge over his competition.
Our methods for athletic performance enhancement range from the basic and fundamental, to the extraordinary and outside-the-box. If you or your young athlete are looking for a leg up on the competition, in a natural way, contact Dr. Glassman and HMFCC today!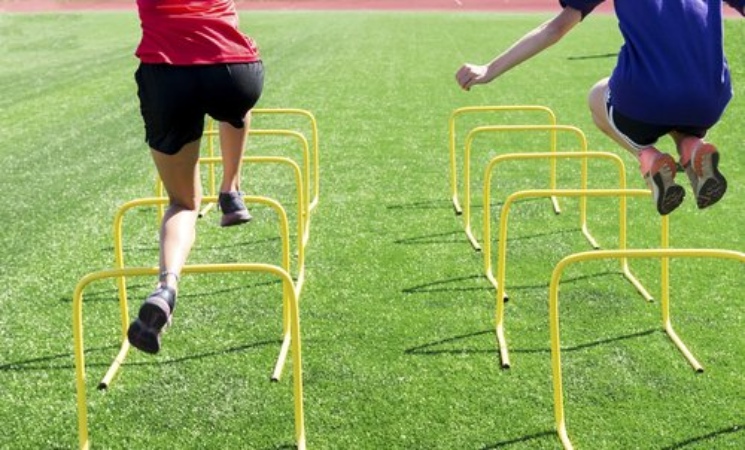 To Schedule an Appointment please fill out the form or call our office 770-614-6630