Auto Accident Injury Treatment
If you were involved in an auto accident and suffering with pain, please call our office at 770-614-6630 for an immediate appointment. Our comprehensive approach utilizing chiropractic care, medical treatments, physical therapy, and massage therapy allows for faster recovery.
An auto accident that causes an injury can be life-altering. Not only can your spine, neck, and shoulders be affected, but there may be underlying issues as well.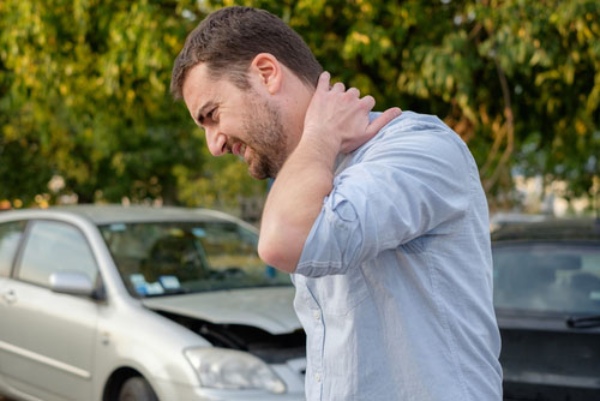 X-ray
For your convenience, we offer onsite x-ray imaging if needed to further assess musculoskeletal pain syndromes. Dr. Glassman and his staff are well trained in reading x-rays and offering treatment plans to help you on the road to recovery.
Multiple Treatment Options
After being injured in an automotive accident, it's best to seek medical treatment. Fortunately, Hamilton Mill Family Complete Care offers more than just spinal adjustments. From state of the art spinal decompression and the latest in chiropractic technique, we have all the tools needed for healing.