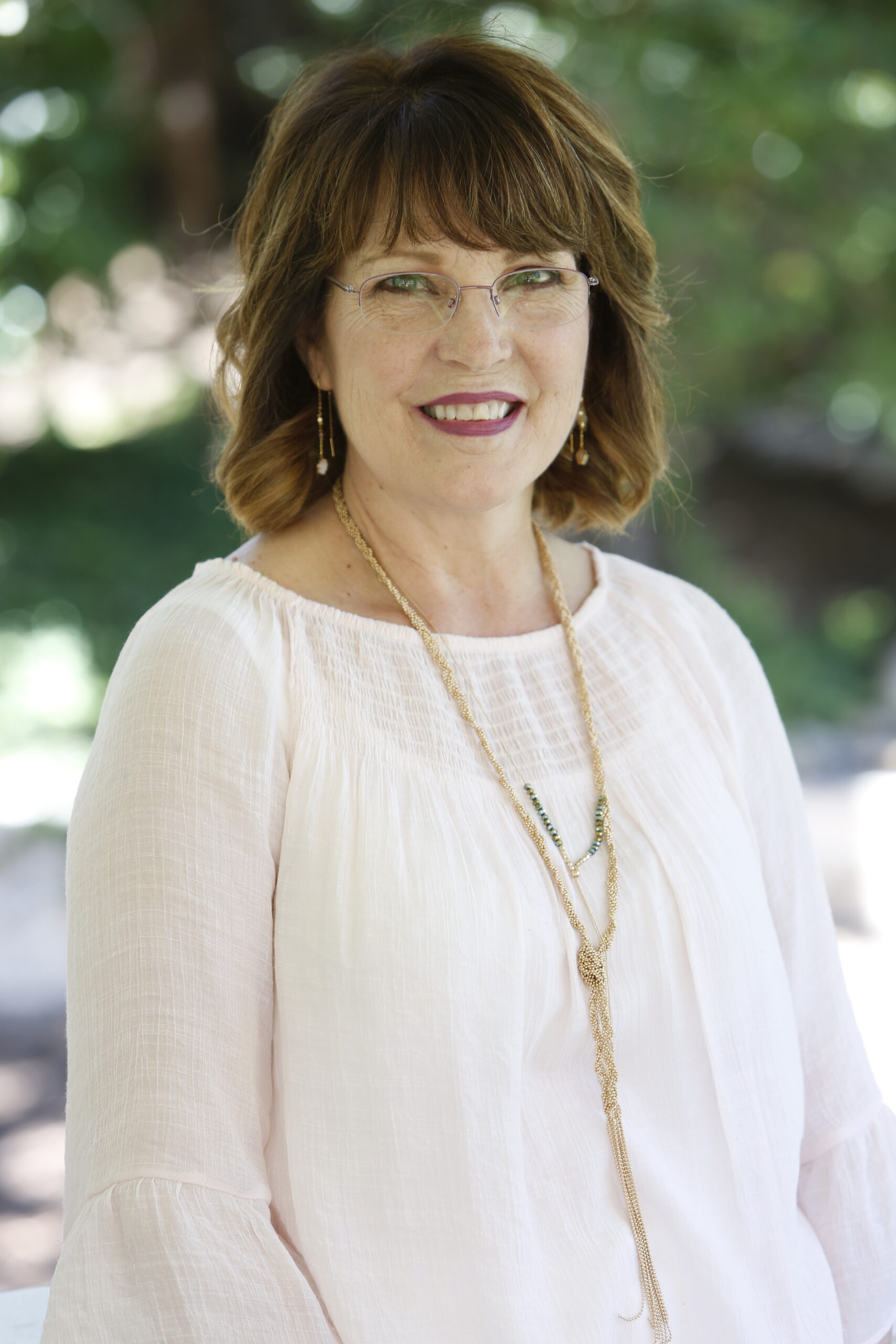 Barb Harpole
RN, BSN, IV Injector
Meet Barb Harpole RN, BSN – a nurse with over 40 years of experience who is passionate about the life-changing benefits of IV therapy. After serving in various fields, Barb found her true calling in preventative and functional medicine. She spent 15 years running IV clinics in the vibrant city of Los Angeles, where she witnessed firsthand the transformative power of holistic healing and IV therapy.
But Barb's commitment to IV therapy isn't just professional – it's personal too. When she went through a tough time with her own health, Barb turned to IV therapy and experienced its amazing healing benefits. Now, she continues to make use of this powerful treatment to stay healthy and energized.
Whether you're dealing with a chronic condition or experiencing unexplained symptoms, Barb's extensive knowledge of health issues and natural remedies can guide you towards a healthier, more vibrant life.
Barb takes a collaborative approach to wellness. She understands the role of western medicine, but always strives to find a natural point of view for her clients.
Most importantly, Barb is compassionate and caring, and truly desires to help her clients achieve optimal well-being and longevity. That's why she offers complimentary discovery consultations for new clients – because she knows that the first step towards a healthier life is finding the right support.